Wave Wedding Reception Packages
We are offering our most popular wedding options in two convenient low cost packages.
If you would like a fully customized event, please review our Venue Information and then contact us to help walk you through an a la carte reception.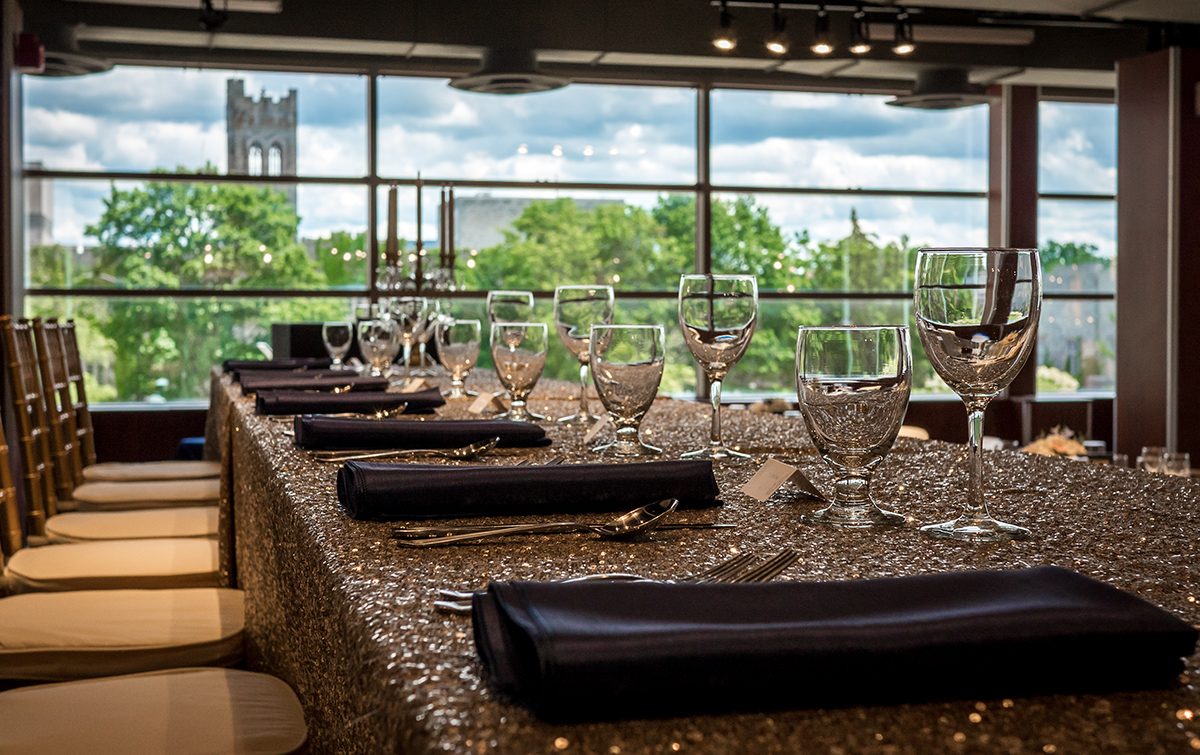 Notes:
*** The Wave will work to accommodate special dietary requests ***
Professional DJ services can be added for $500 plus HST
Other limited customizations are available. See Packages for details.